I just got back from a trip to the beautiful Catalina Island and although I didn't bring my computer to work on my blog, I did peek at my emails with my Blackberry daily.
Catalina Island – photo by me!
I was dismayed to receive an email from a very nice woman by the name of Marina (funny coincidence), who expressed her disappointment over me borrowing her photos and not crediting her properly. And she was right to do so.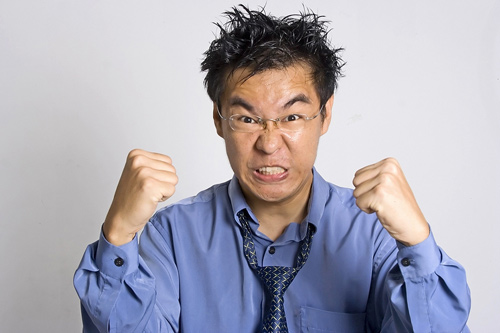 Photo from www.getentrepreneurial.com
As many of you know, a lot of pictures that we post on our blogs have made their way around the blogsphere. And, while I try to give credit where credit is due, more often than not, I do not know the source of the pictures that I post. Believe me, I wish I did!
So, without further adieu…. please accept my apologies Marina. I posted pictures of some beautiful antique demijohns that are from Marina's shop and they are for sale (see link below).
Marina actually has quite a lovely selection of antiques at her website through Ruby Lane. Please give her some link love and go to her website to check out all she has to offer….
www.rubylane.com/shops/eantiques
Another picture of Catalina Island – this one showing the famous Casino. Los Angeles is 30 miles in the distance.
I am hoping to have my interview with my very special guest ready for this weekend. AND…. (drumroll please)… my guest has a special gift for one lucky reader! Please tune in to play!