With Christmas almost upon us, I thought I would write a post with some last minute Christmas gift ideas that pertain to design… for you afficionados out there.  :)
So without further adieu…
HGTV's Home Design and Remodeling Suite Software.  I have this program and haven't had the chance to really get in there and use it, but upon quick perusal and based on the reviews, it looks like a pretty decent software package.  For those of you out there who would like to design, but don't have the training, this is a fun little tool to work with.  You can remodel your whole home or just change the colors of a room.  The possibilities are endless.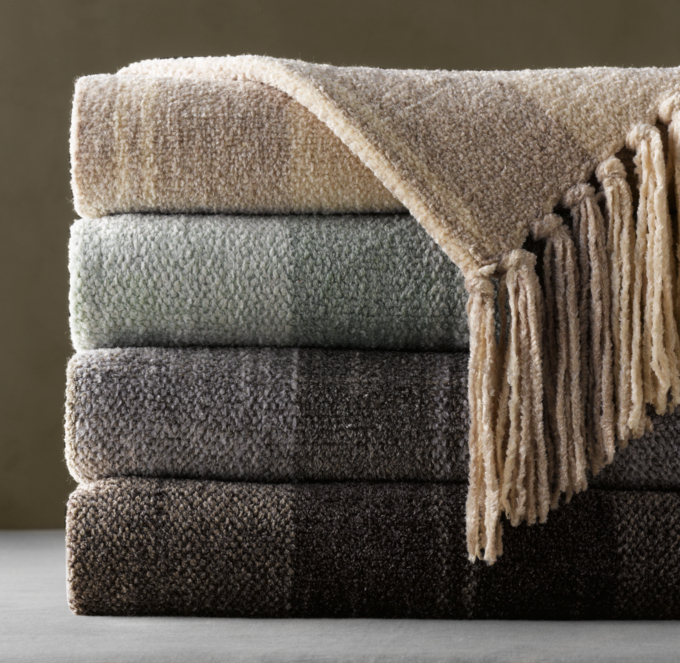 Restoration Hardware's Heathered  Stripe Throw
At just $59.00, this beautiful throw will keep you warm on the sofa or look good thrown over the corner of your arm chair.  It's oversized at 50" x 70" and the blankets from Restoration Hardware are just luxurious.  I bought a chenille throw for my father a couple years ago and the weight of it and quality were impeccable. 
Guinevere Bed from Horchow
Heavy gage steel in a beautifully scrolled romantic design, complete with four posts.  Love.  $799.00 for a Queen.
Embossed Faux Leather Journal from Leather Journals.net.  Every good designer needs to record all his/her transactions.  Make sure you have know where you are going with your business!
'>'>How to Open & Operate a Financially Successful Redesign, Redecorating, and Home Staging Business: With Companion CD-ROM.  For all of you out there that want to start up a design business, this is a good starting point.  Practical tips and wisdom from those in the industry to help you get started.
May the spirit of Christmas bring you peace,
The gladness of Christmas give you hope,
The warmth of Christmas grant you love.
~Author Unknown
Becky